meet our health coach!
Hi I'm Justin!
I have dedicated the past 4 years learning about hashimoto's, autoimmune disorders, type 1 and 2 diabetes, and have been intensly focused on gut health. I'm educated through Integrative Nutrition and have worked with anyone from triathletes, sports teams, MMA fighters, bikini physique models, and people who just want to feel great or loose weight. I am here to help you. Give me a call and I'd love to chat with you!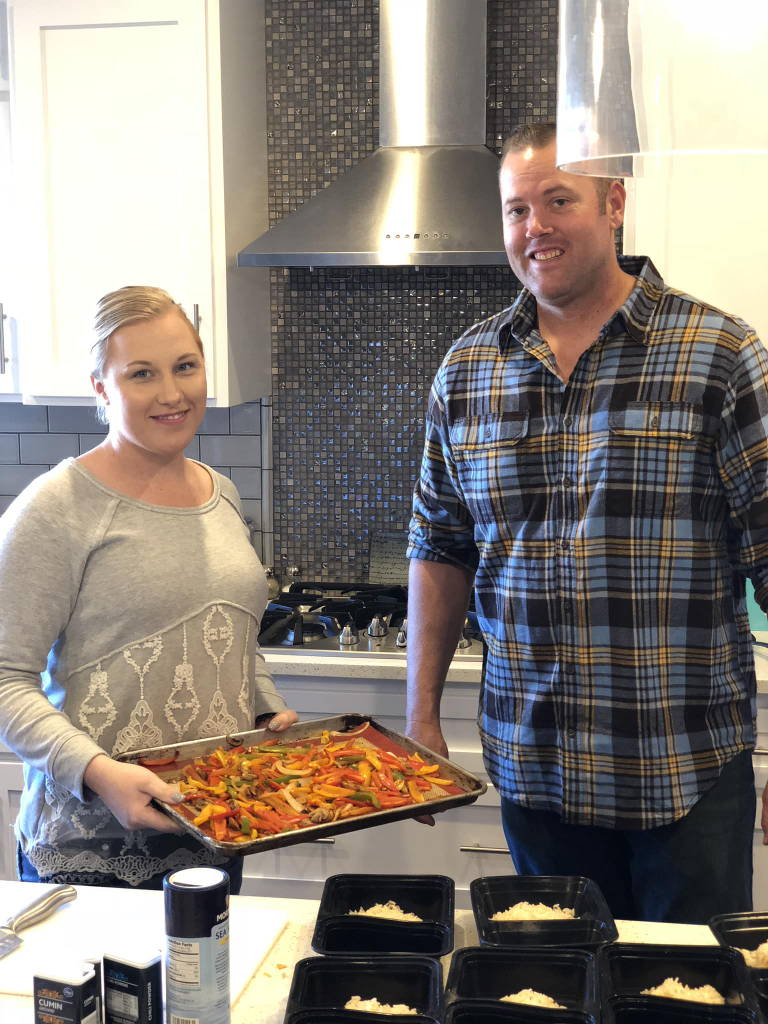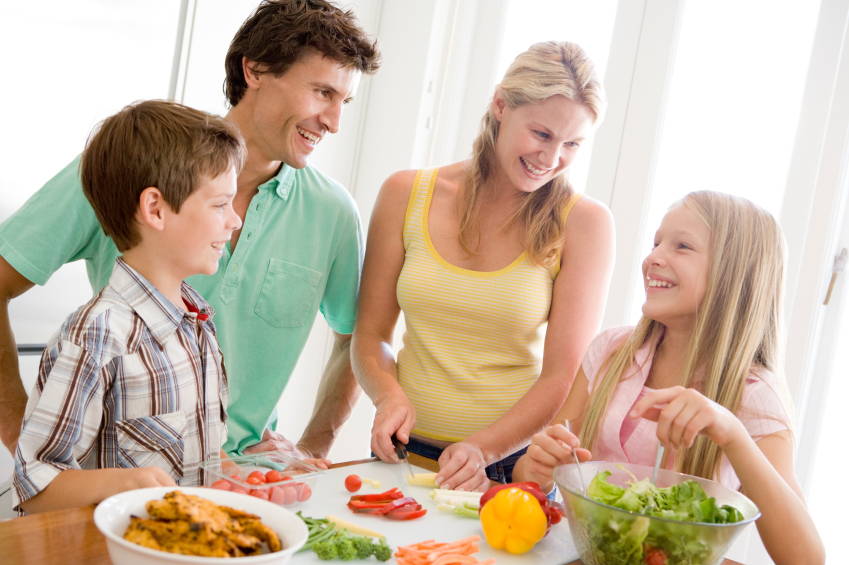 SO WHAT EXACTLY DO HEALTH COACHES DO?
In a nutshell, we support our clients to achieve their health goals (as varied as they may be), through lifestyle and behavior modifications. Everything from losing 10 pounds, to de-stressing and gaining energy, to improving nutrition and even helping to tame an autoimmune disease.
An added bonus of a health coach? We listen. Not only are we trained wellness authorities, but we mentor, inspire, guide and motivate our clients to cultivate positive health choices. It's heart-centered health care at it's finest.
The reality is that most people know what they need to do to be healthy, but they just don't do it. You know that eating a Twinkie is not healthy. That's not rocket-science. But there's a lot of factors that go into why you still eat it.
We have the time to delve into that…medical doctors don't.